Hi! We're a social design studio, working for conscious projects worldwide. Our purpose is to communicate to raise awareness on social, cultural and environmental issues.
creativist designing awareness
AWARDS & RECOGNITIONS
WINNING IDENTITY
2017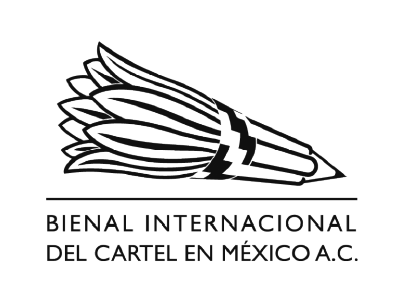 Selected
2018
Selected artist
2020

Selected work
2020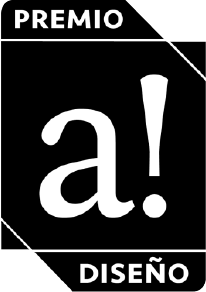 Finalist
2017 / 2018 / 2020 / 2021
CLIENTS
Organizations, we have had the fortune to work and collaborate, ON incredible projects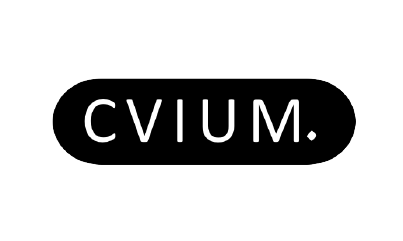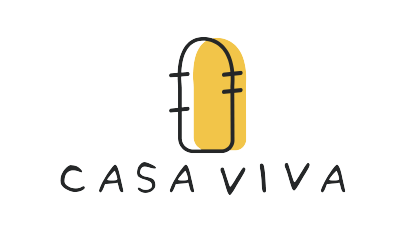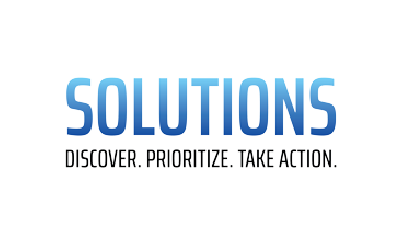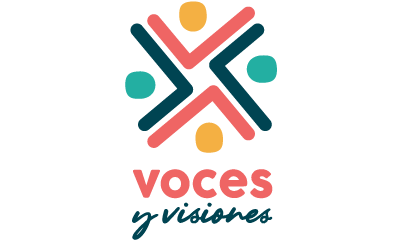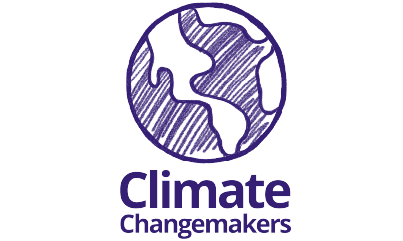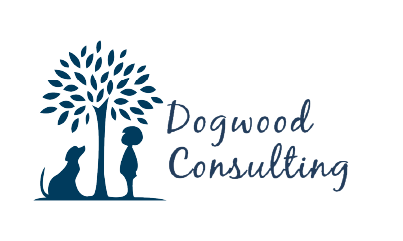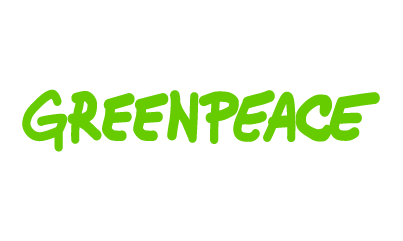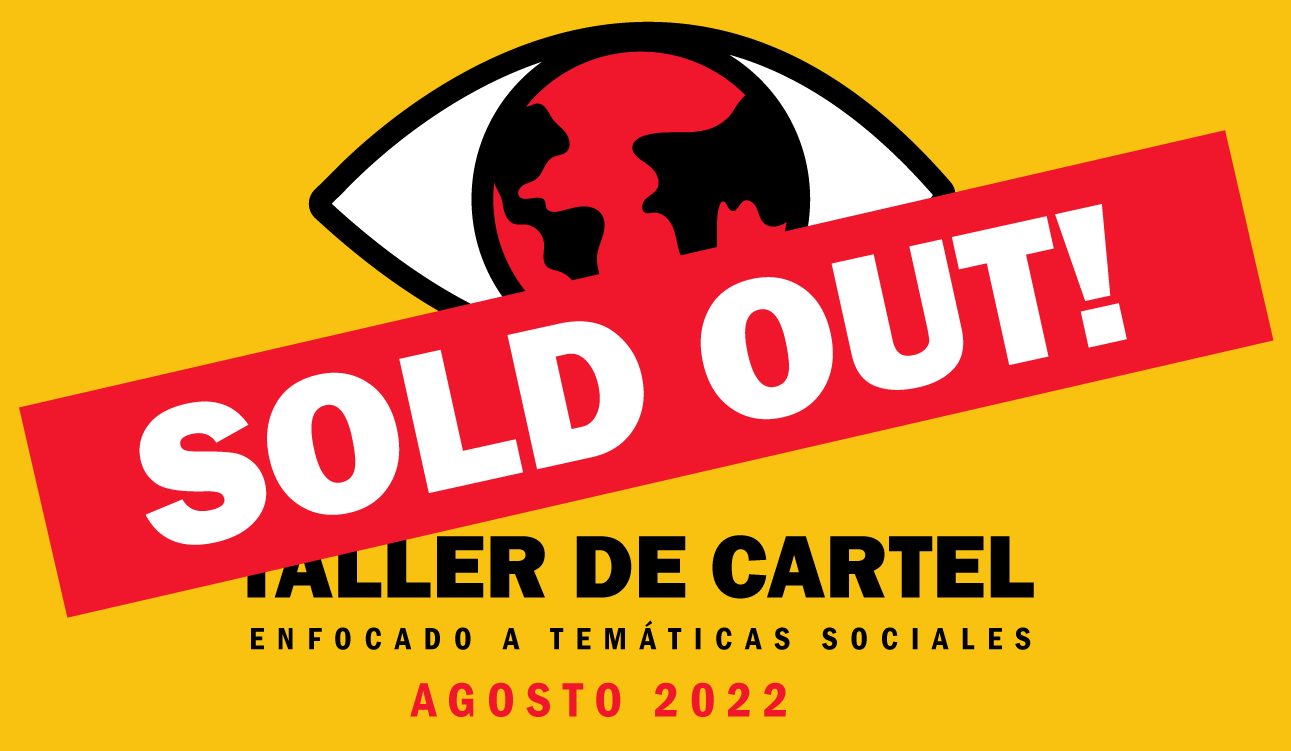 REVIEWS

Mi experiencia trabajando con Angie y su equipo fue muy enriquecedora en todos los sentidos. Desde las primeras juntas donde platicamos del proyecto sentí una conexión e interés honesto de Angie por colaborar y lo vi reflejado en cada una de las propuestas y todo el proceso de creación. Fue difícil elegir entre las propuestas de Angie ya que todas eran demasiado bellas para dejarlas pasar.
Una vez elegido el principal diseño me ayudó a proyectar más las posibilidades que venían a partir del branding creado. Fue un verdadero placer compartir tiempo y comunicación con Angie Creativist.
KEVINO AMARO
FOUNDER OF AKEVINOALMUNDO & CASA VIVA

Trabajé con Angie Soto, en varios proyectos, durante un año, y fue una experiencia muy gratificante.
Es una mujer con mucha creatividad, cumplida, y muy receptiva, en cuanto a retroalimentación. Aprendí mucho sobre su manera, ordenada, y responsable, de trabajar, y siempre quedé sorprendida, por el increíble trabajo que lograba hacer, aún con fechas cortas de entrega.
¡Una gran diseñadora, con una súper mentalidad, por hacer consciencia, sobre el bienestar del planeta!
MARTHA CHAMPI ALVAREZ
FOUNDER OF CHAMPI TRAVELS
COMMUNITY MANAGER AT SEA SHEPHERD MX

Angie is GREAT!!! She always replied quickly and sent modifications with a very short turnaround time. I love that she was able to create fun and engaging designs that also convey an important message. I highly recommend her for all graphic design needs and can't wait to work with her again on another project!
JACQUIE HILTERMAN, M.S., M.A.
FOUNDER OF DOGWOOD CONSULTING
Angie always pushes our imaginations. We love working with angie creativist because her style is refreshing and full of life. Always she brings something that is unique and original.
KRISTEN WINZENT / MERRILL FEATHER
FOUNDERS OF THE REGENERATES
Blog
DEFORESTATION OF THE AMAZON
A year ago, all over the world, we witnessed the great fires that they destroyed and continue to do so,one of the most important lungs of the planet...
More info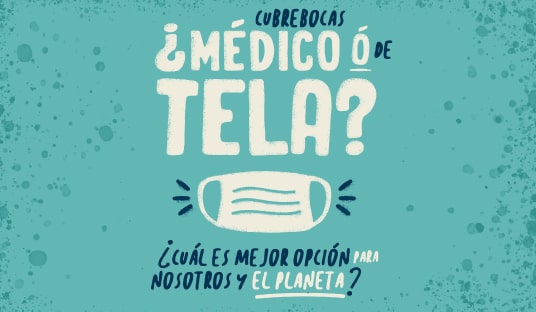 MEDICAL OR FABRIC
COVER?
What is the best option for us and the planet? And the cloth does protect? What if I don't use an N95? If you have doubts about what is the best, I invite you to read this ...
More info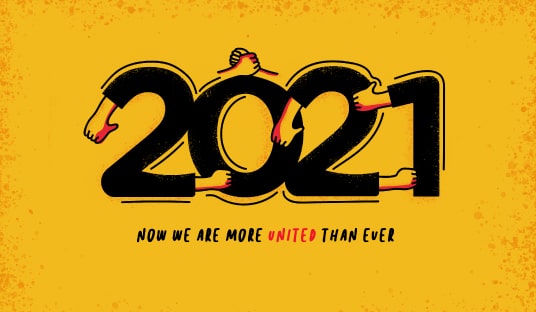 NOW WE ARE MORE UNITED THAN EVER
After what we live in 2020, this year, we are more empathetic with each other, we are more aware of our planet and we are more united than ever...
More info
Thanks for getting here!
YOU LIKE WHAT YOU SEE?
CONTACT US
YOU WANT WE WORK TOGETHER?
LET'S DO THIS!
EMAIL
hello@angiecreativist.com
PHONE NUMBER
+52(55)86161015