Hi! I am angie creativist, designer & creative dedicated to activism, my purpose is to communicate to raise awareness on environmental, cultural, and social issues.
creativist designing awareness
Imagine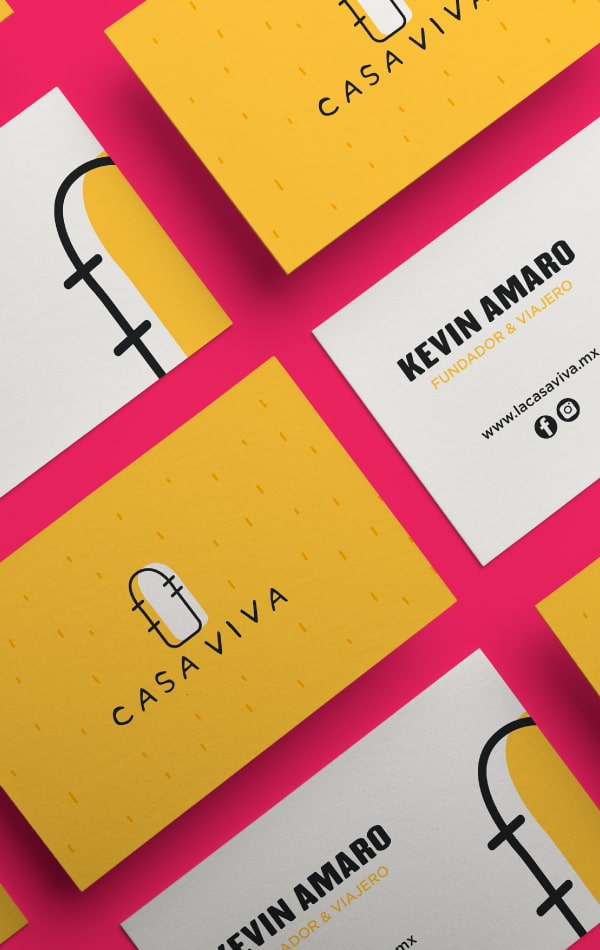 Casa Viva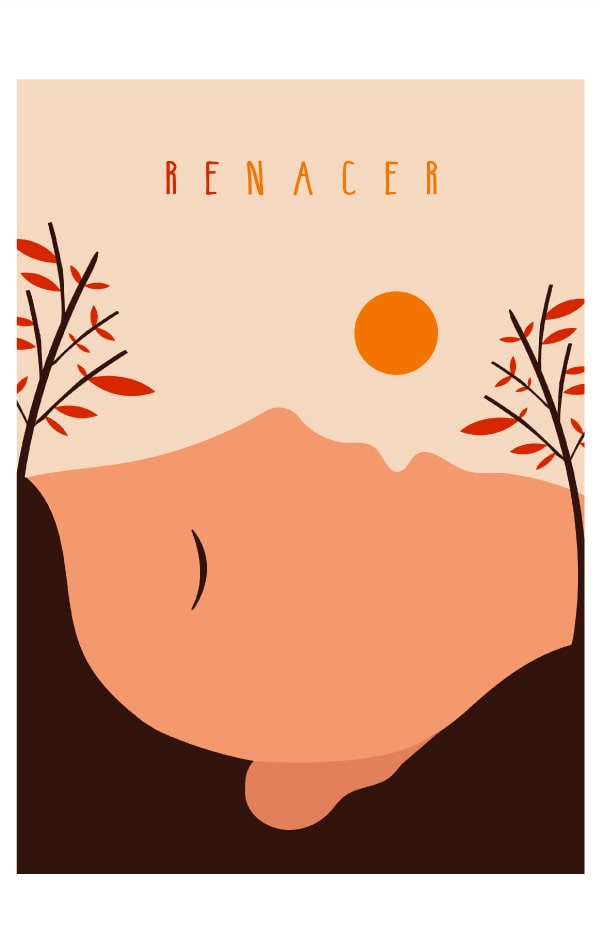 Reborn
Reuse Save Lives
World Oceans Day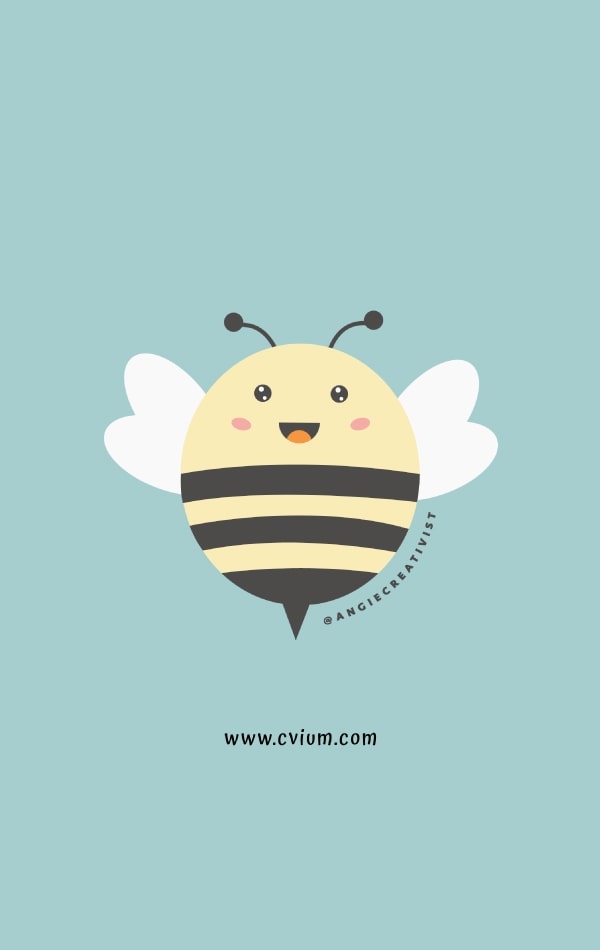 World
Bee Day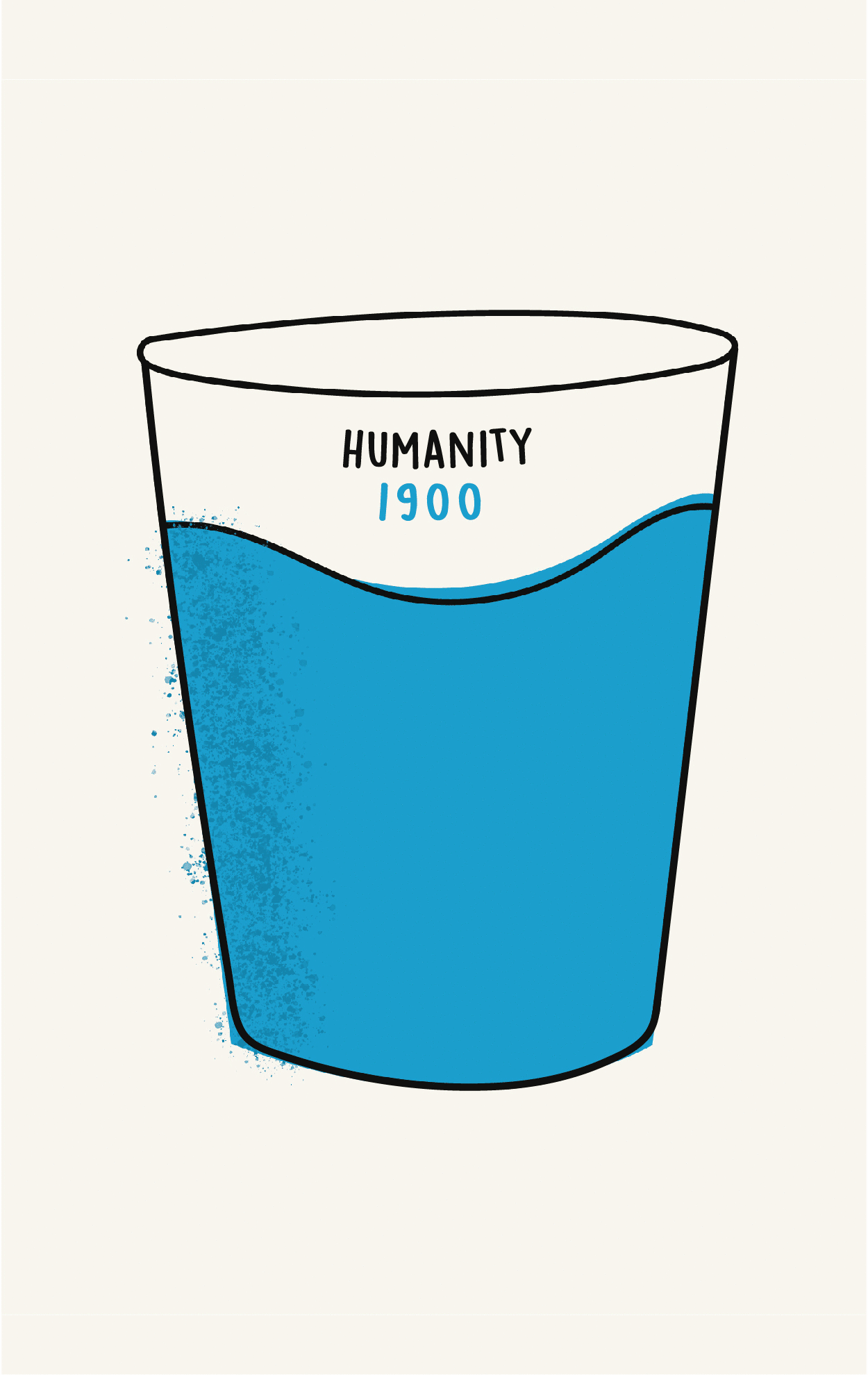 Humination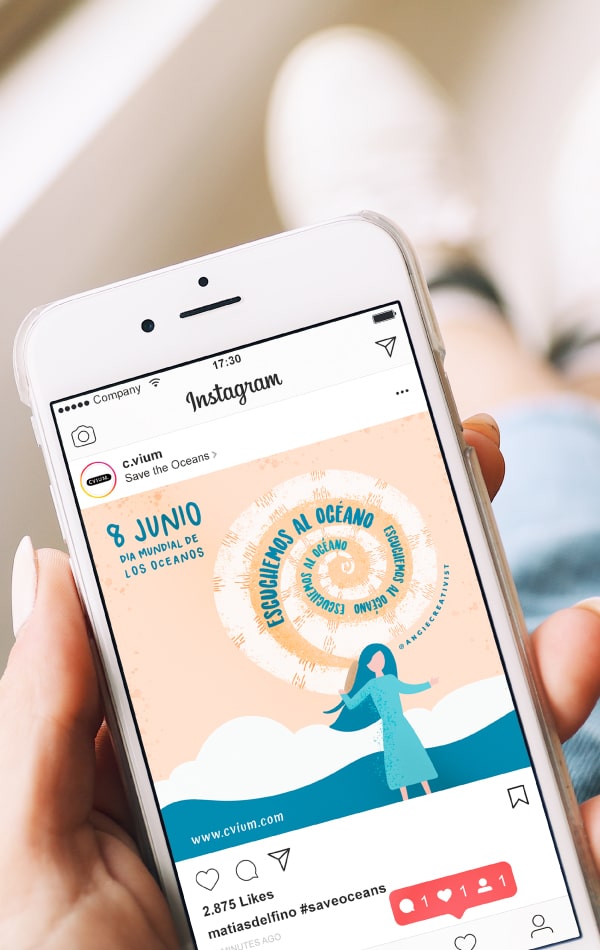 Let´s Listen to the Ocean
The best progress
More 02,
Less C02
Earth Growing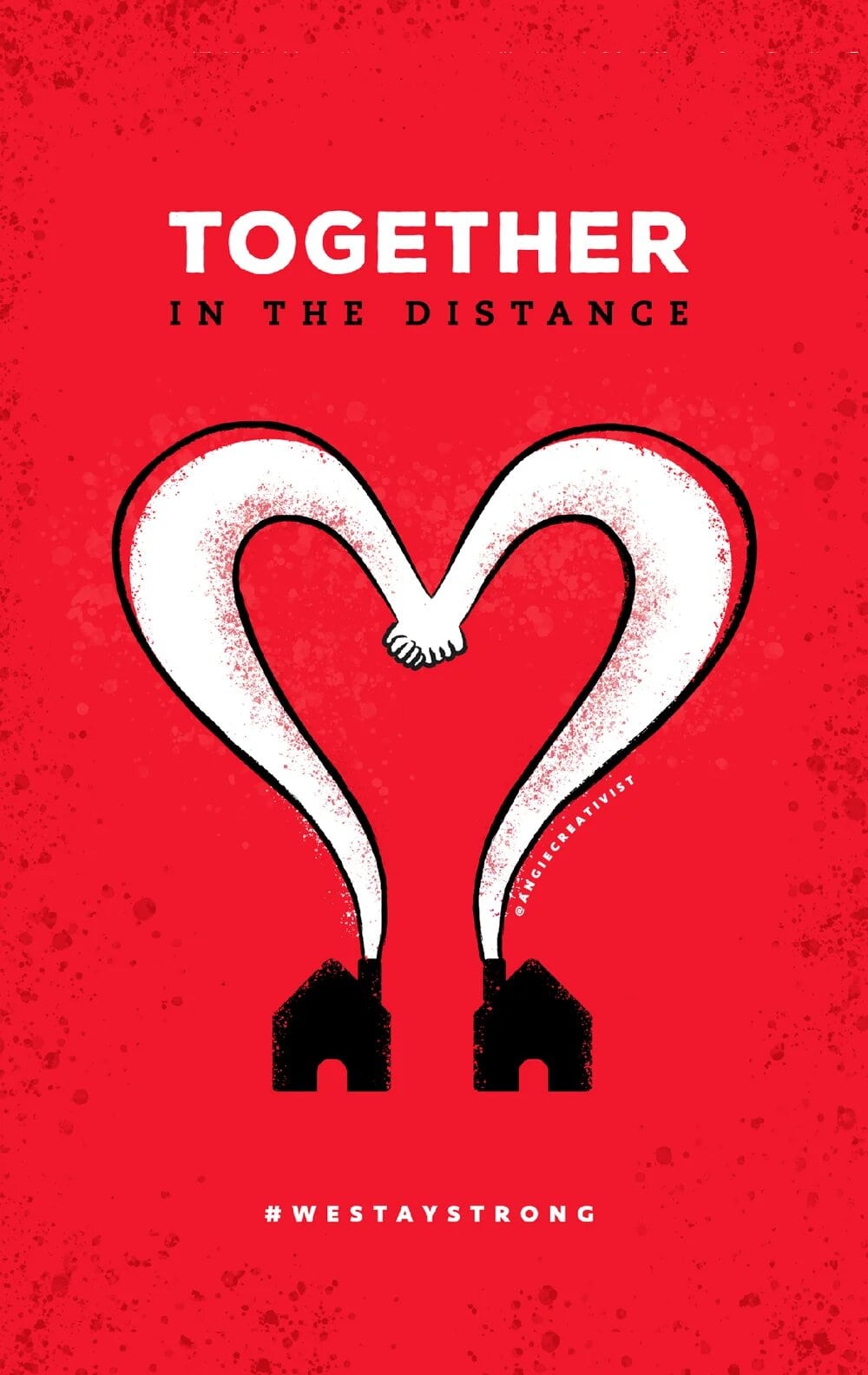 Together in the distance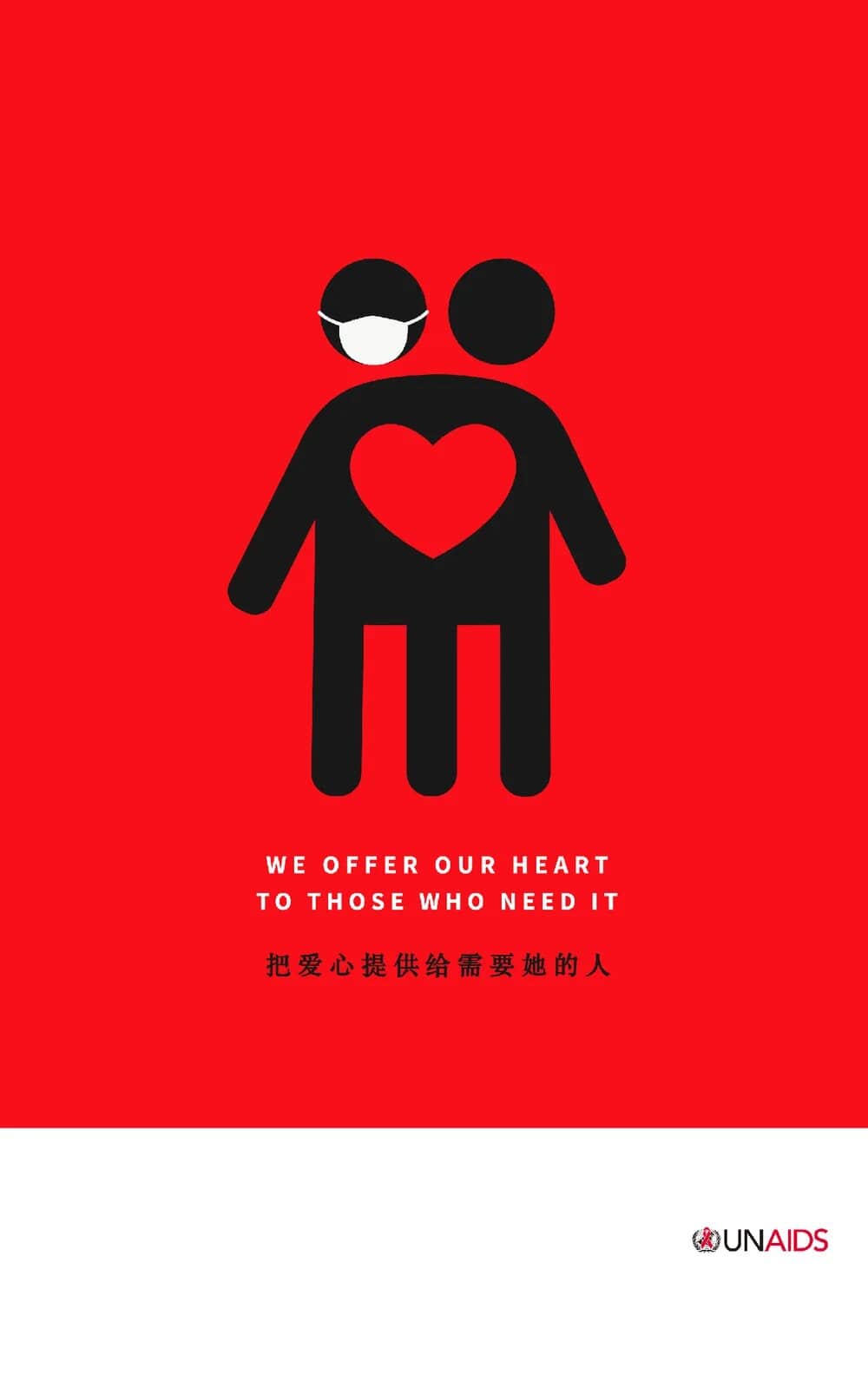 We offer
our heart
toc toc
Sun of
my soul
Climate Change mata (kills)
Credo Day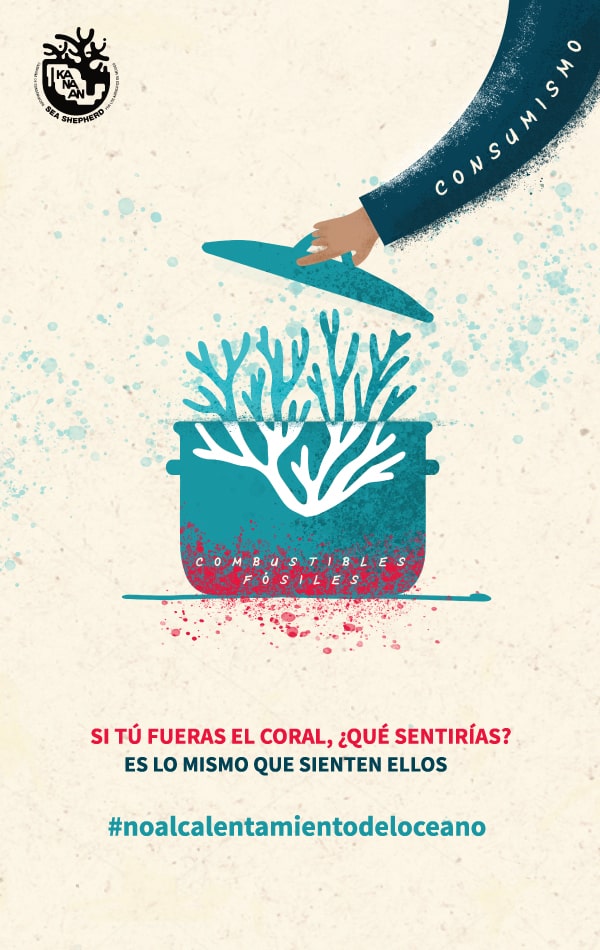 ¿Tú qué sentirías?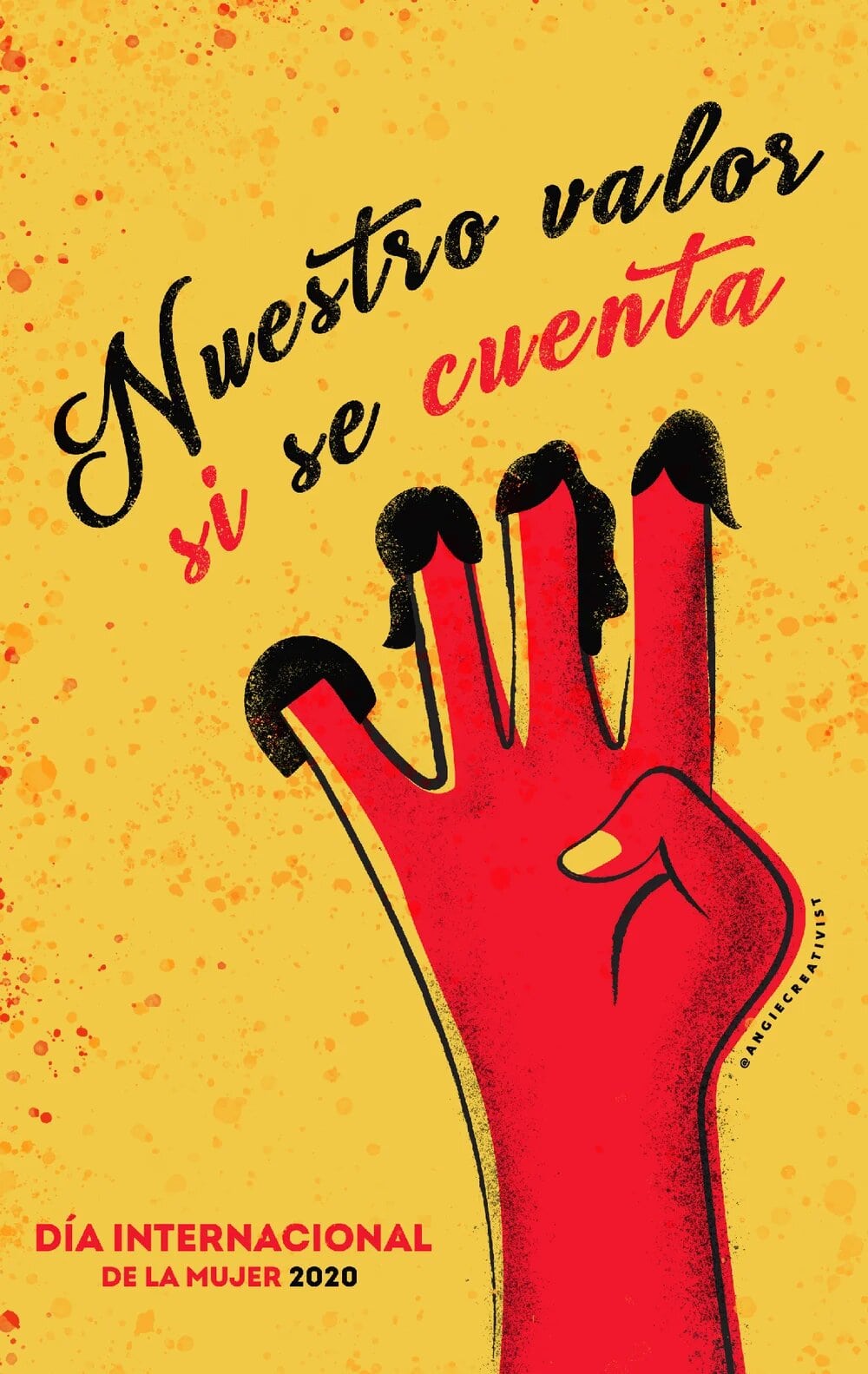 Our Value IT COUNTS
Reunión Anual Cemefi
Faith and Hope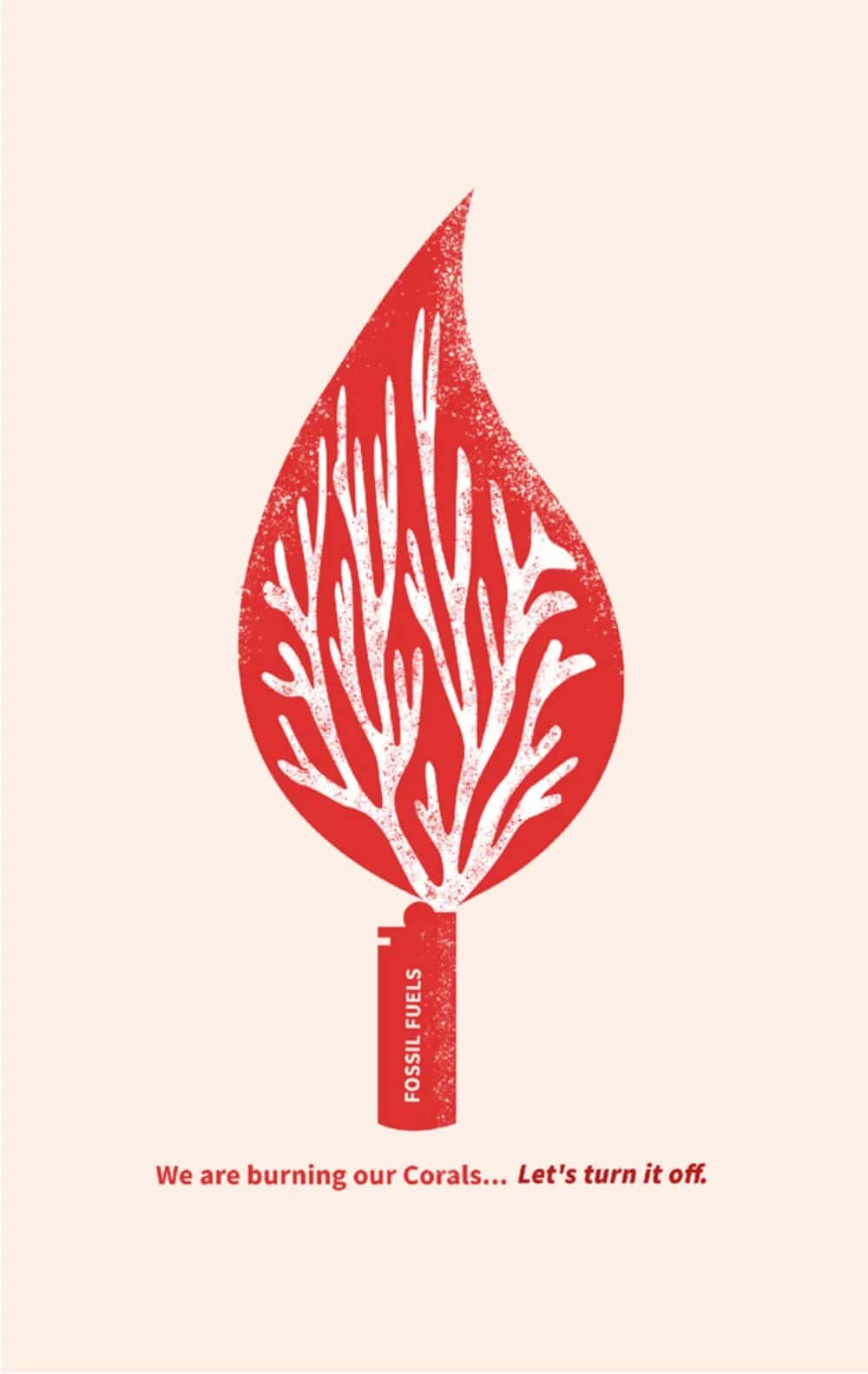 Let's turn
it off
Let's turn off Climate Change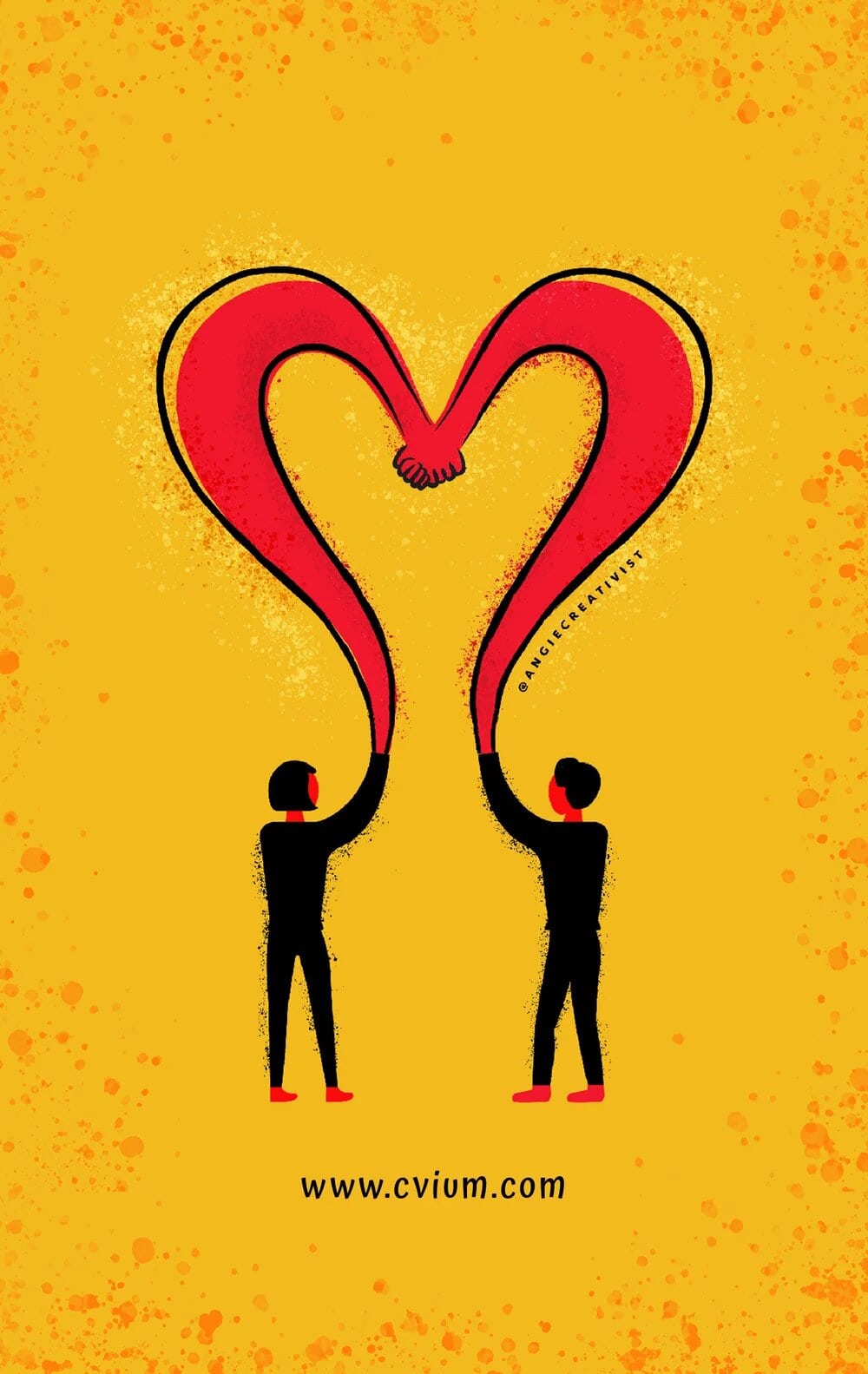 Juntos en la distancia
Creativity Lessons
coming soon...
Blog
DEFORESTATION OF THE AMAZON
A year ago, all over the world, we witnessed the great fires that they destroyed and continue to do so,one of the most important lungs of the planet...
More info
thanks for getting here!
YOU LIKE WHAT YOU SEE?
CONTACT ME!
YOU WANT WE WORK TOGETHER?
LET'S DO THIS!
EMAIL
hello@angiecreativist.com
PHONE NUMBER
+52(55)86161015