Hi! I am angie creativist, designer & creative dedicated to activism, my purpose is to communicate to raise awareness on cultural, social and environmental issues.
creativist designing awareness
WORK
Taxes
Sube tu RFC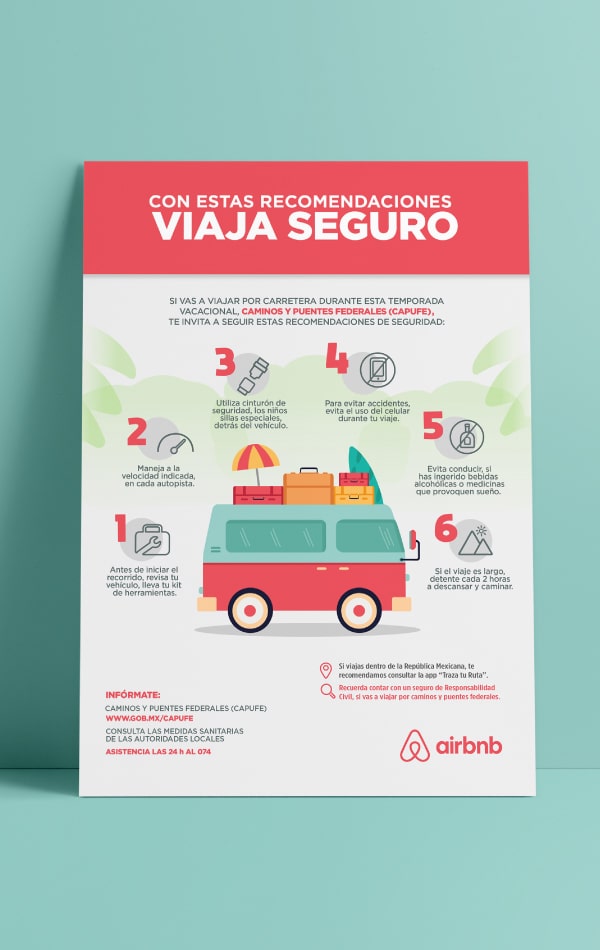 Viaja Seguro
Imagine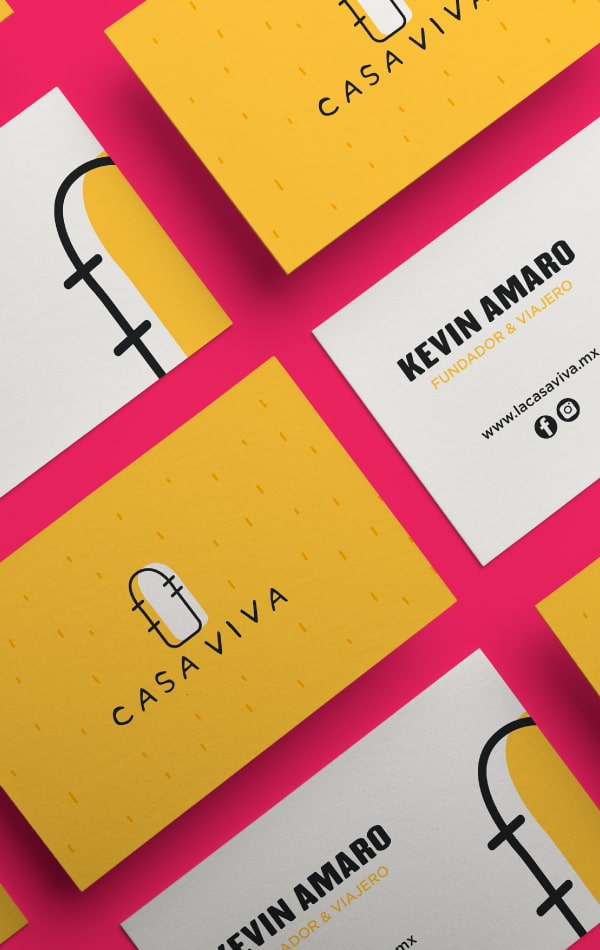 Casa Viva
Contigo siempre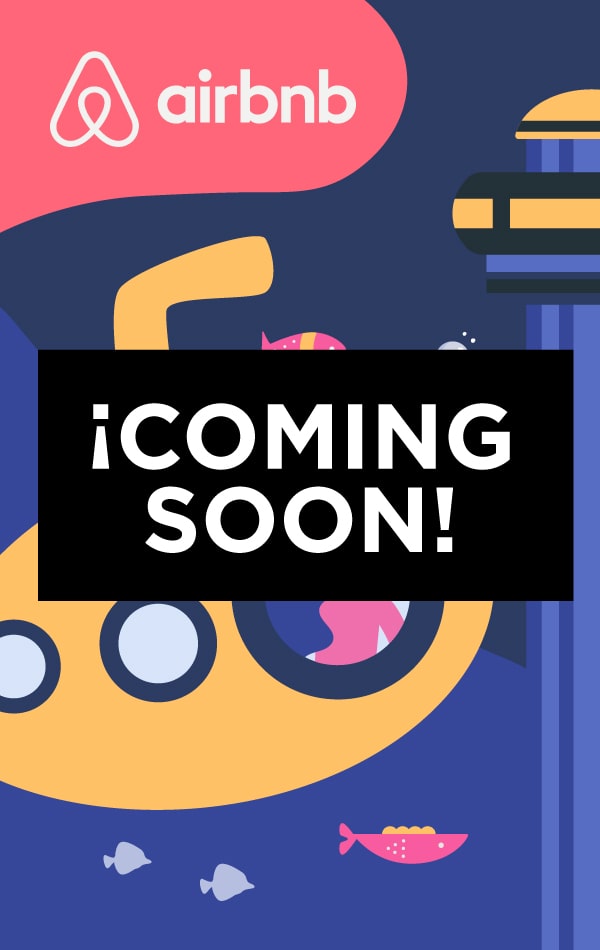 Declaración Anual
toc toc
Faith and Hope
Reuse Save Lives
World Oceans Day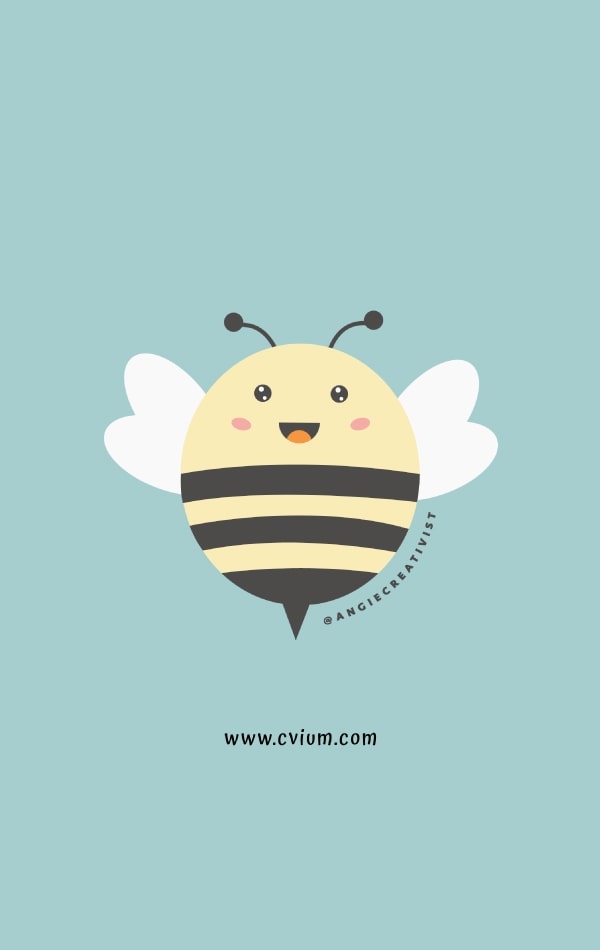 World
Bee Day
Climate Change mata (kills)
Let's turn off Climate Change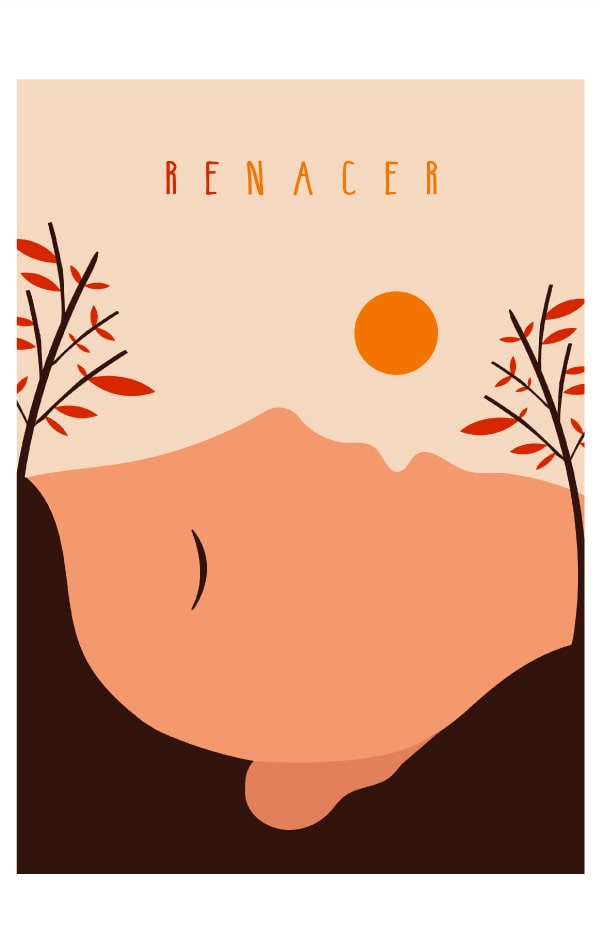 Reborn
More 02,
Less C02
Earth Growing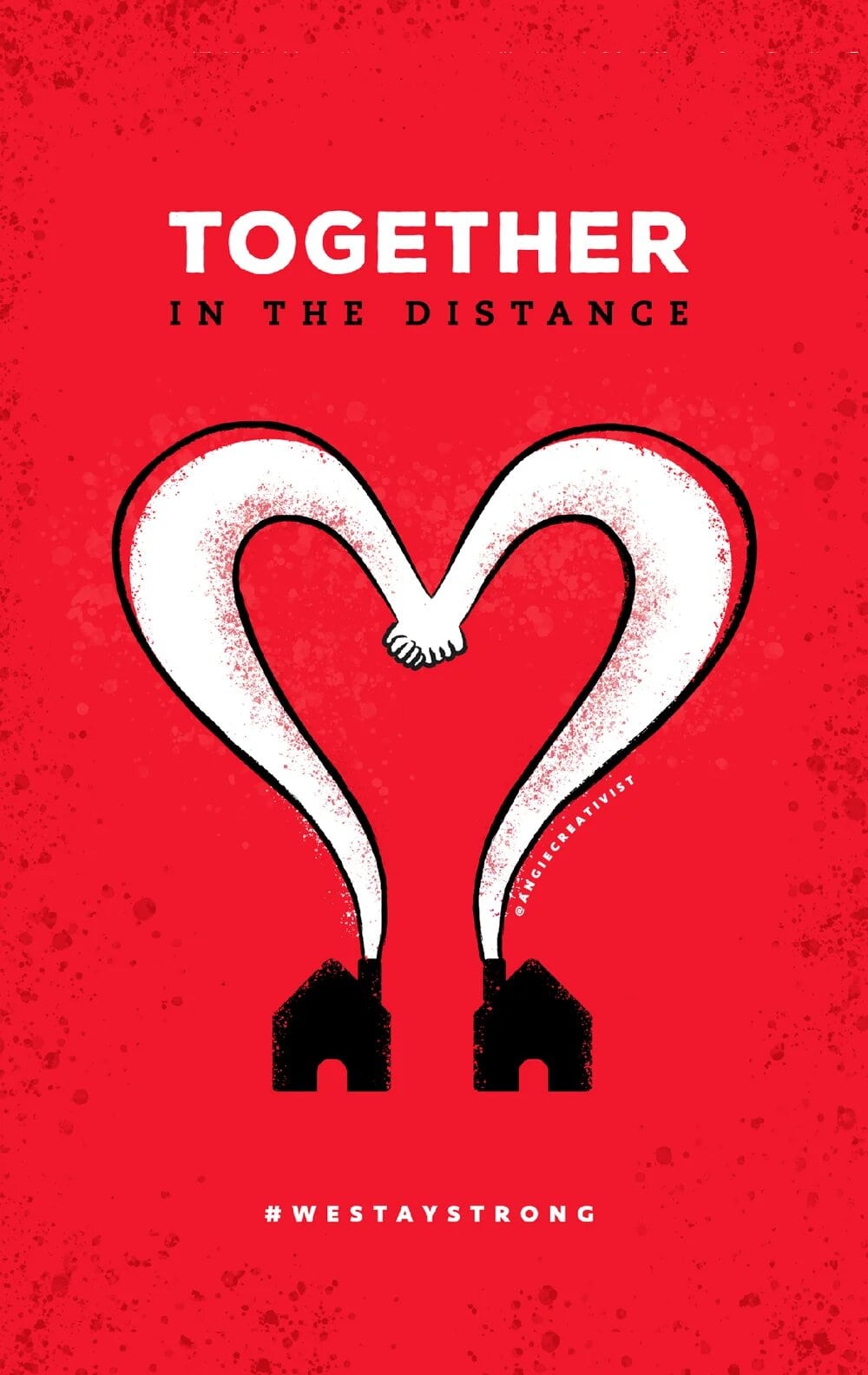 Together in the distance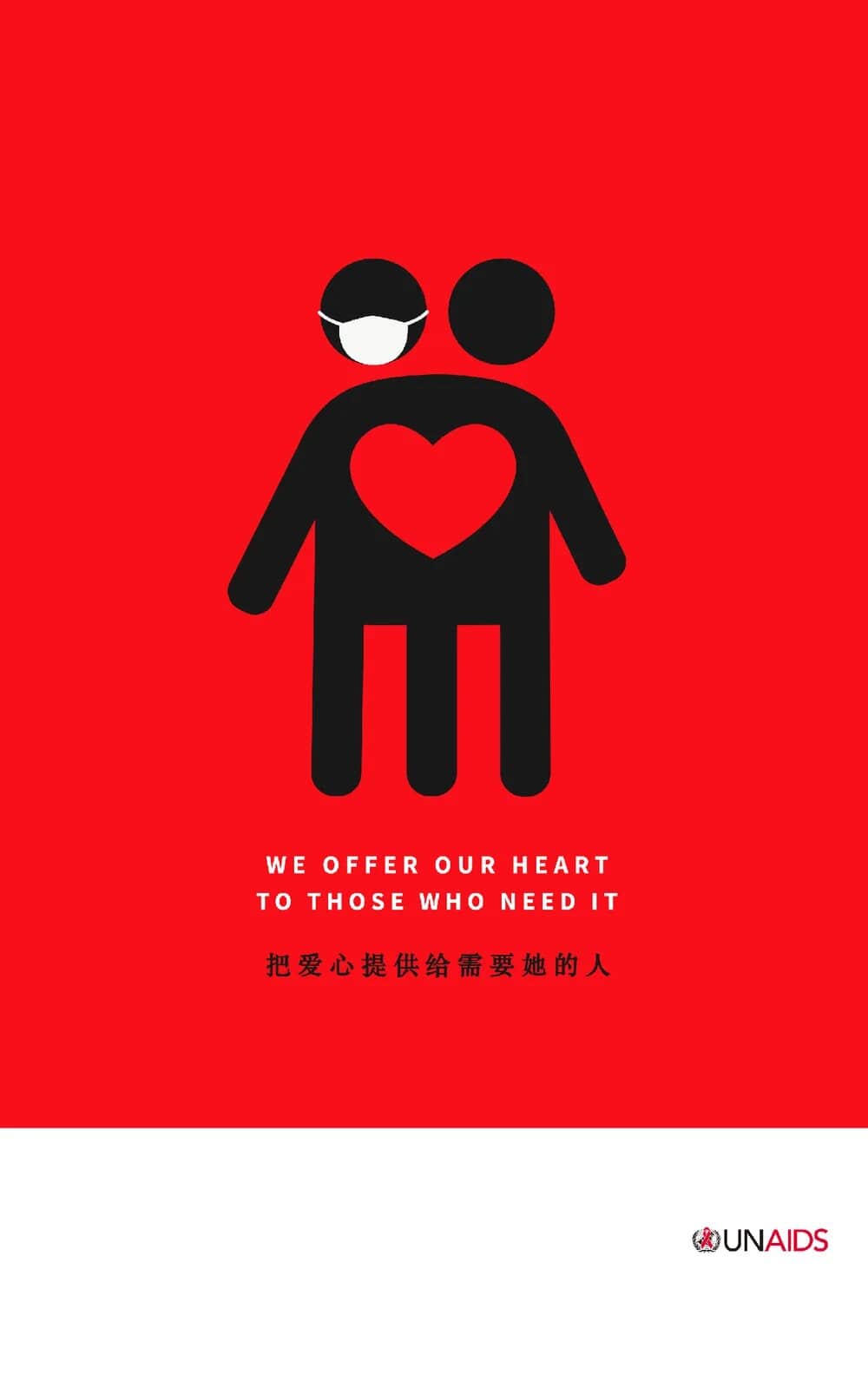 We offer
our heart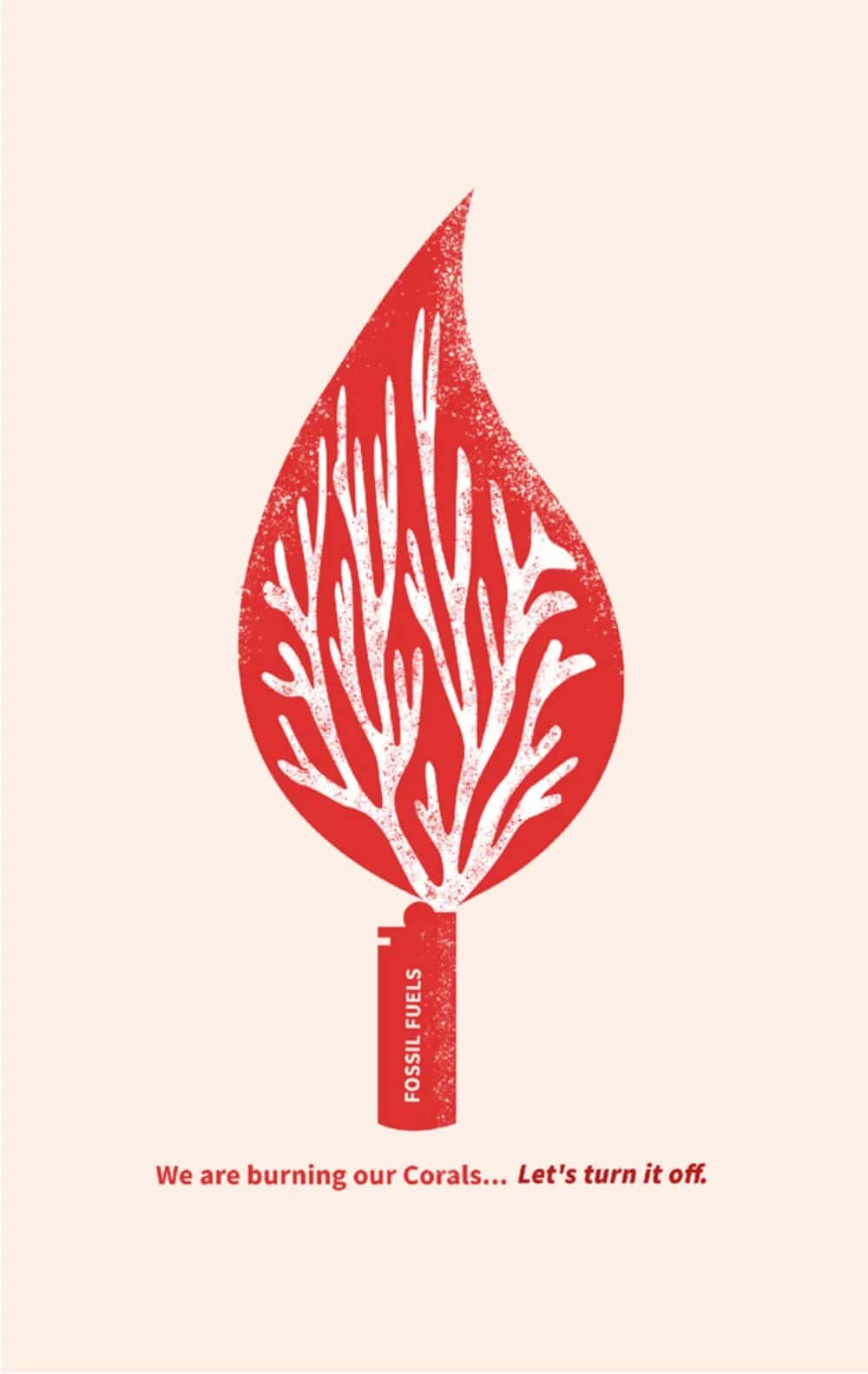 Let's turn
it off
Sun of
my soul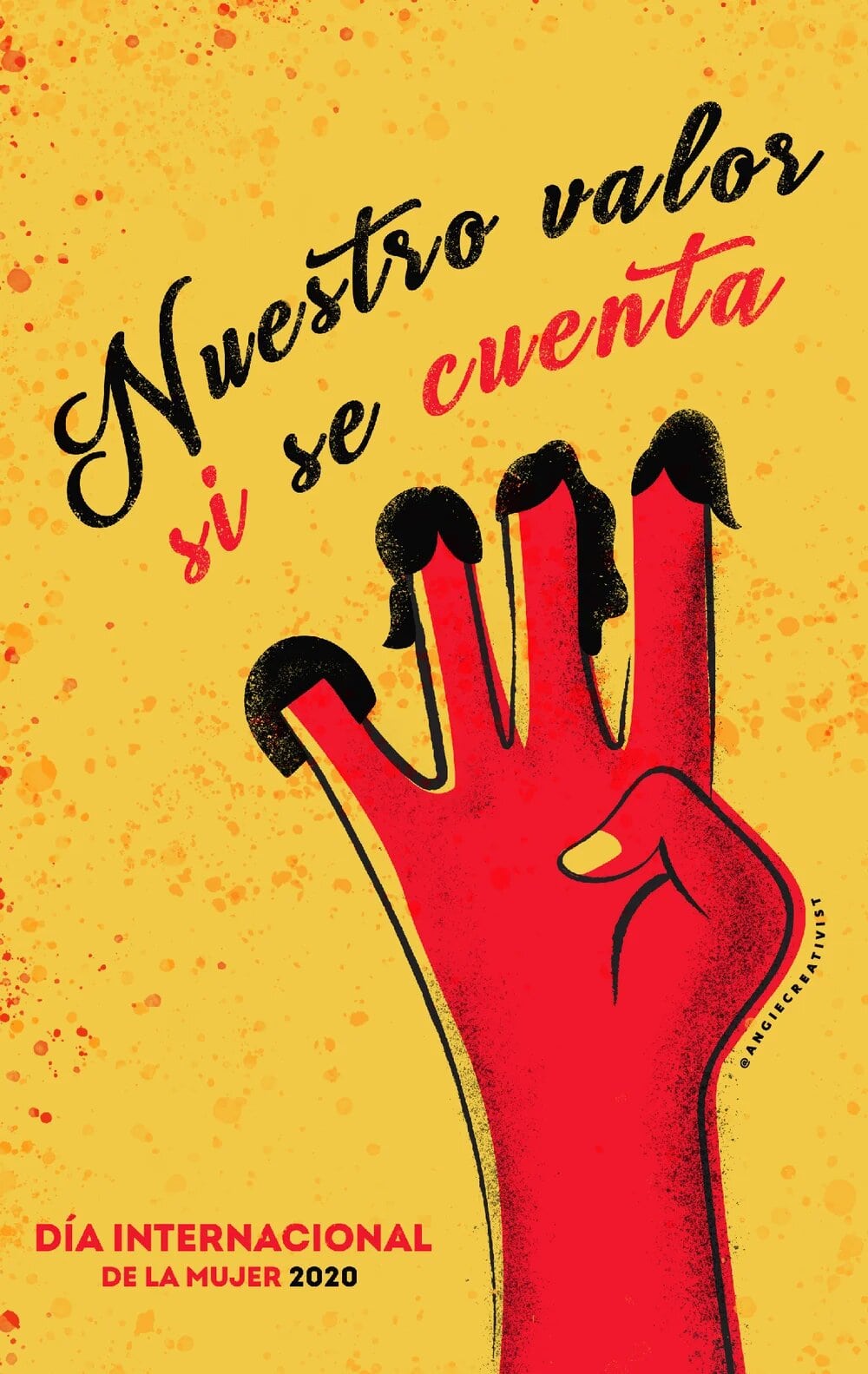 Our Value IT COUNTS
If we stop eating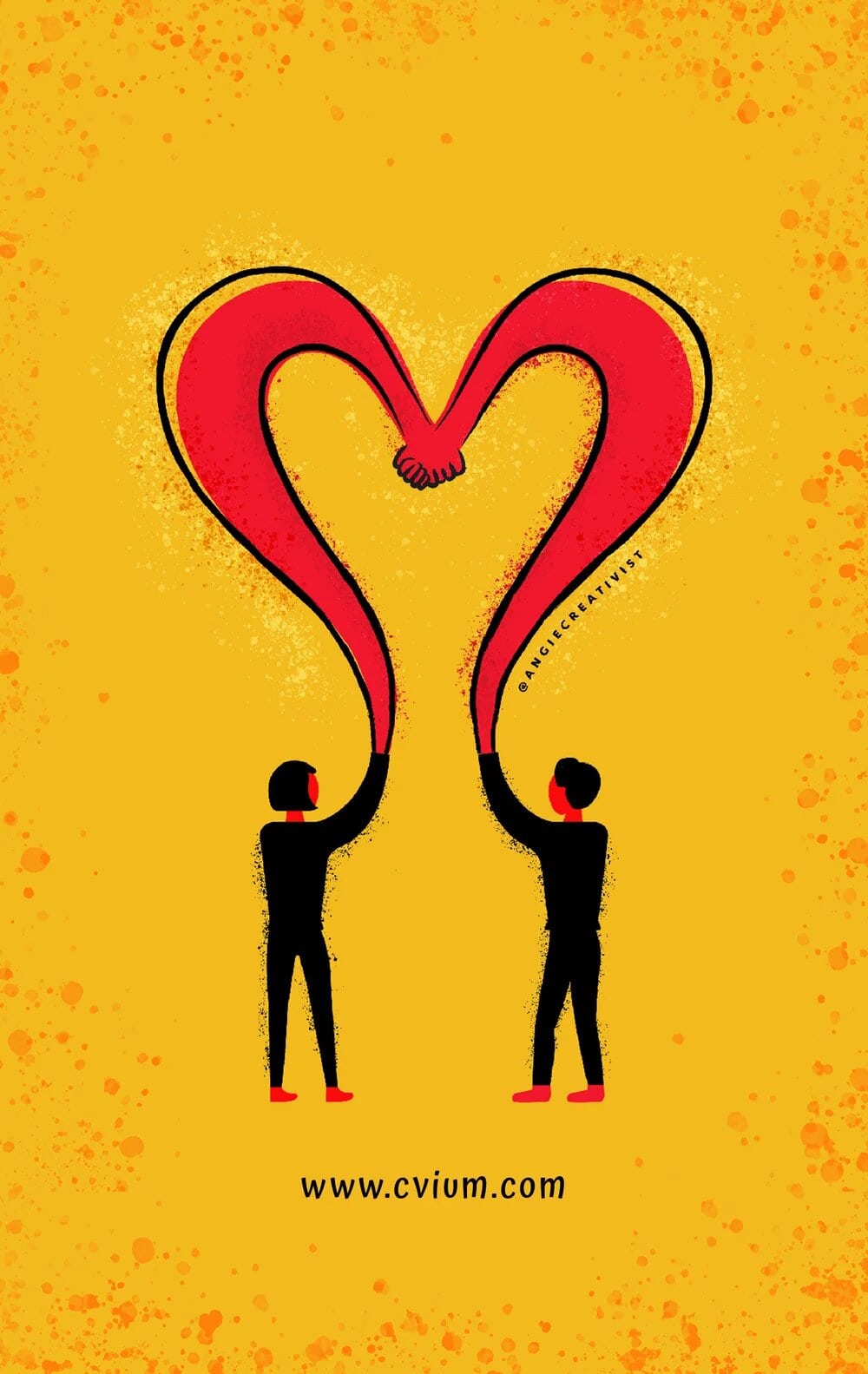 Juntos en la distancia
Future living space
Credo Day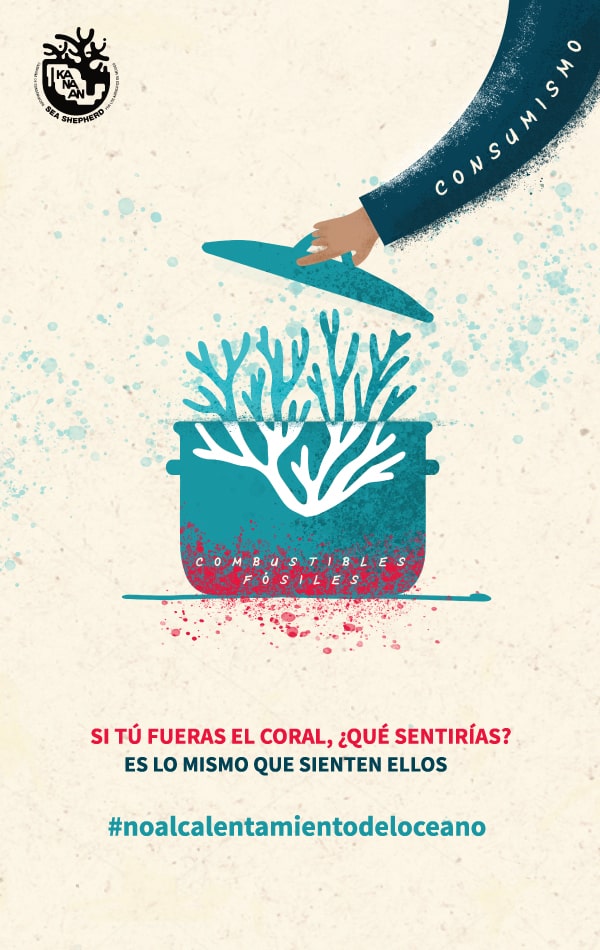 ¿Tú qué sentirías?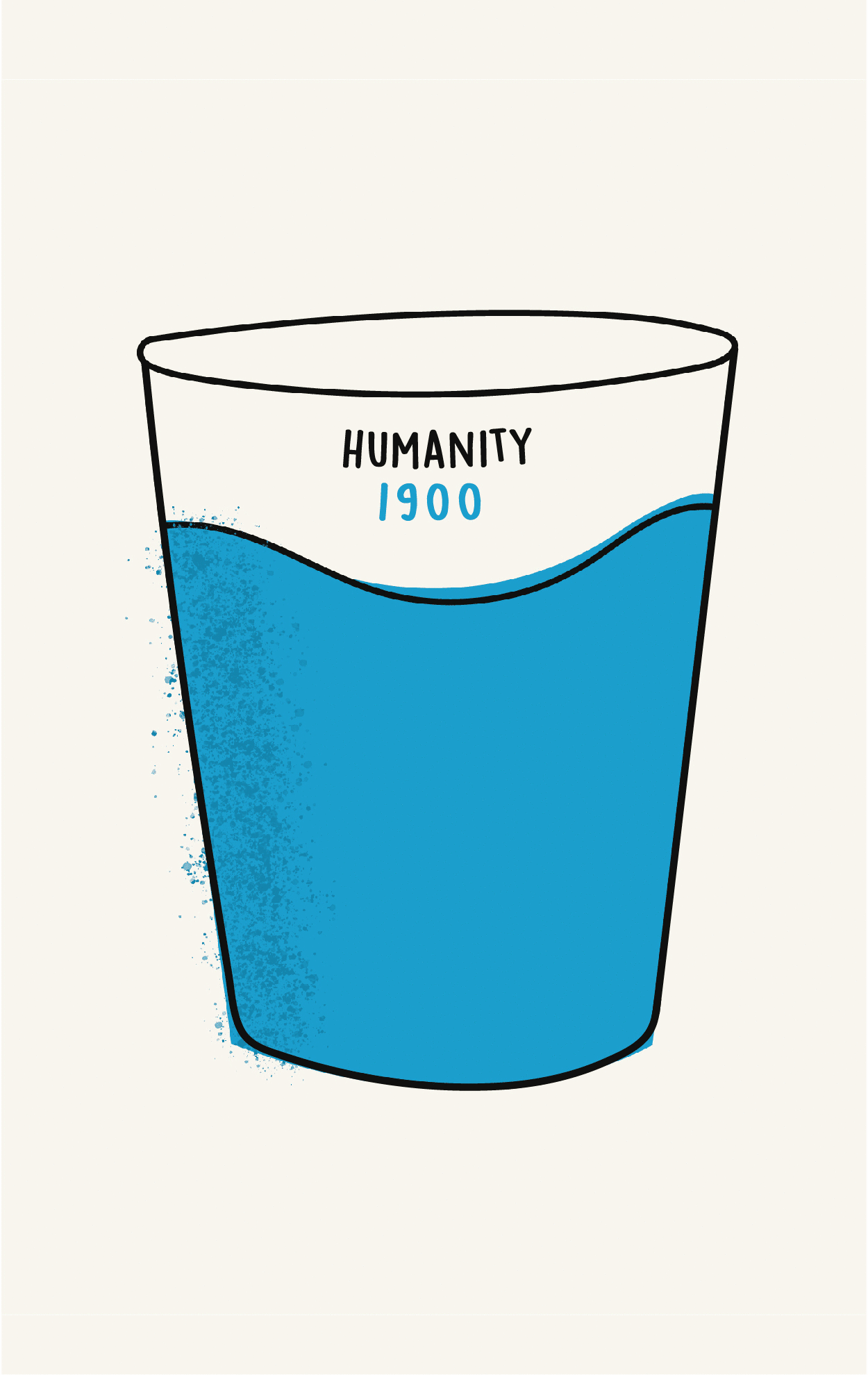 Humination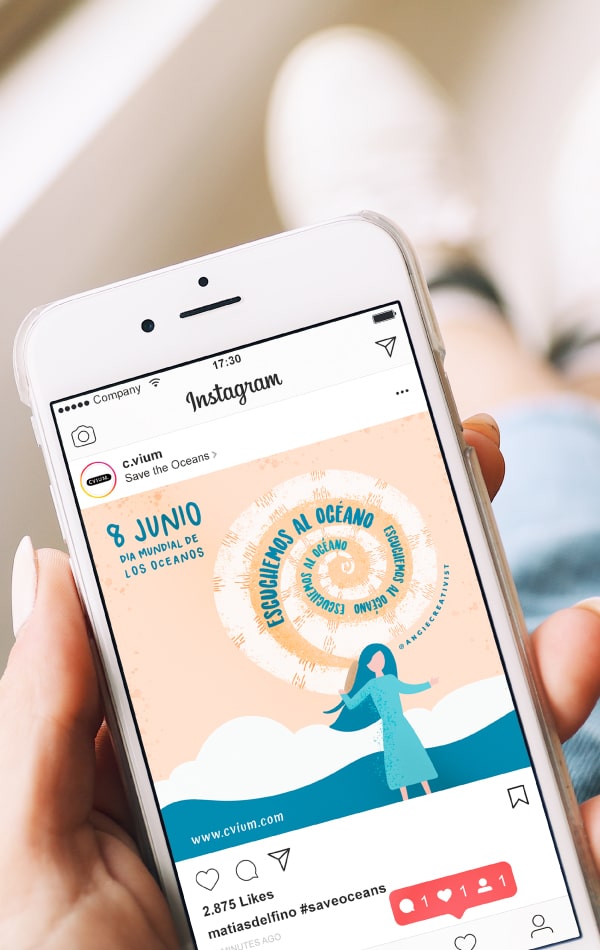 Let´s Listen to the Ocean
The best progress
Reunión Anual Cemefi
Creativity Lessons
coming soon...
Blog
DEFORESTATION OF THE AMAZON
A year ago, all over the world, we witnessed the great fires that they destroyed and continue to do so,one of the most important lungs of the planet...
More info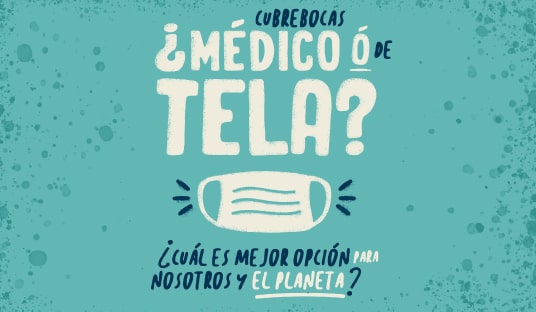 MEDICAL OR FABRIC
COVER?
What is the best option for us and the planet? And the cloth does protect? What if I don't use an N95? If you have doubts about what is the best, I invite you to read this ...
More info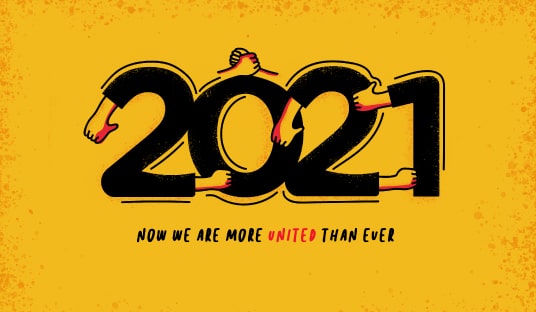 NOW WE ARE MORE UNITED THAN EVER
After what we live in 2020, this year, we are more empathetic with each other, we are more aware of our planet and we are more united than ever.
More info
thanks for getting here!
YOU LIKE WHAT YOU SEE?
CONTACT ME!
YOU WANT WE WORK TOGETHER?
LET'S DO THIS!
EMAIL
hello@angiecreativist.com
PHONE NUMBER
+52(55)86161015